MICROSTAR - Pleated filter cartridges
SPL cartridges include pleated filter cartridges, manufactured in different filter media, such as polypropylene, glassfiber, polyester, polypropylene or stainless steel inner core and polypropylene external cage.

The variety of filter media and the different porosities certified as nominal 90% and absolute 99%, make Micro Star pleated filter cartridges appliable in chemical, petrochemical, food and beverage and power generation industries. Micro Star offers also special execution following customers drawings.

Filter media:
Polypropylene, polyester, glassfiber
External cage:
Polypropylene
Inner core:
Polypropylene
Micron rating:
polypropylene:
0.6; 1; 3; 5; 10; 20; 30; 50; 80 µm
glassfiber:
0.6; 1; 3; 5; 10; 20; 30 µm
polyester:
1; 3; 5; 10; 25; 50; 80 µm
Length:
10"; 20"; 30"; 40"; 50; 60; 70; 80;
End cups:
international code 8, 7, 3, 0, 9L, 7L, 6
Gaskets:
Buna; EPDM; PTFE; Silicone; Vyton
Dimensions:
ø outside: 68 mm +/-1
ø inner: 26 - 35 mm +/-0,5 (7L e 9L)
filtering surface
(ex.10 inches cartridges) 0.6 - 5 µm 0.5 mq
10 - 80 µm 0.6 mq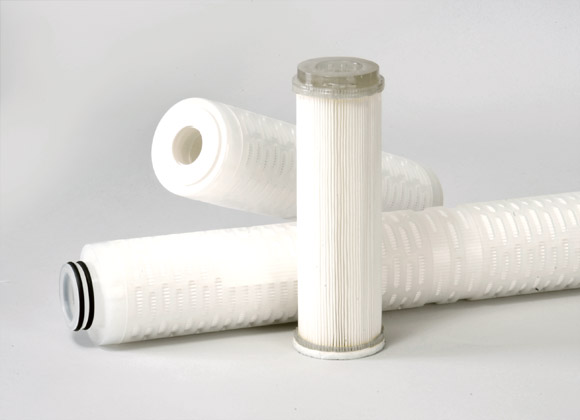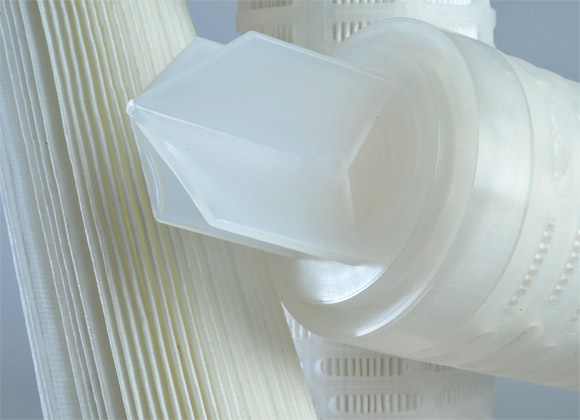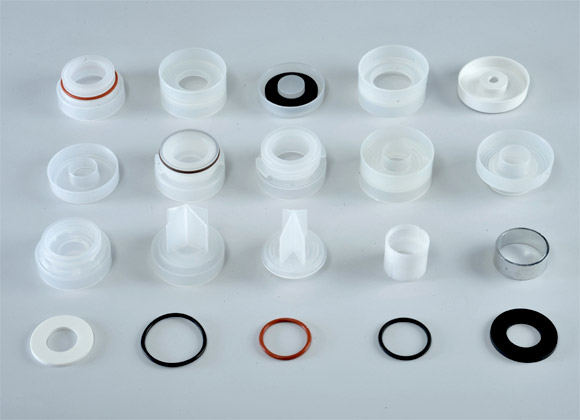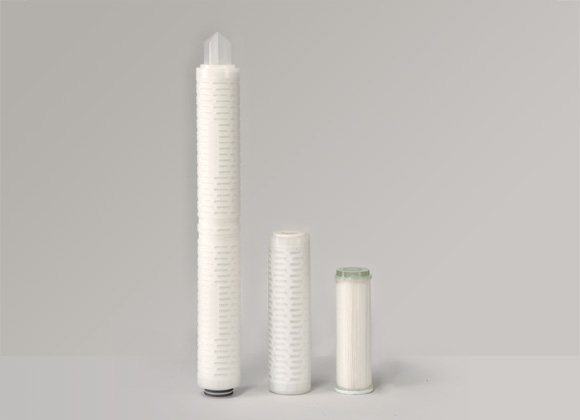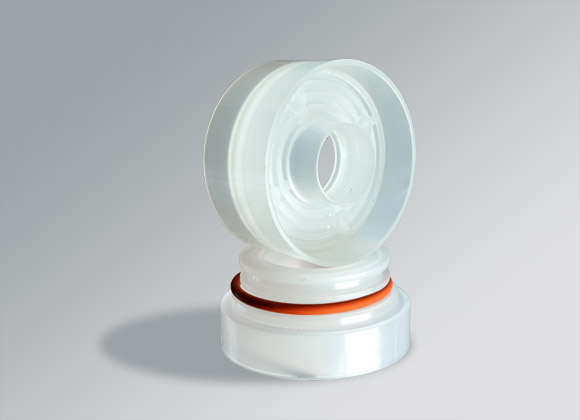 scheda di riferimento microstar
| | | | | |
| --- | --- | --- | --- | --- |
| Filter media | Micron rating | Lenght | Gaskets | End cups |
| P = Polypropylene | 0,6 to 80 | 20" 40" | S = Silicone | DISM |
| G = Glassfiber | | 60" | N = Buna | |
| E = Polyestere | | | E = Epdm | |
| | | | V = Vyton | |
| | |
| --- | --- |
| Code example: | Mod. SPL000P3H4V9L |
| pleated cartridge | SPL000 |
| pp filter media | P |
| micron rating 3 µm | 3 |
| pp inner core | H |
| length 40" | 4 |
| Vyton gasket | V |
| code 9L end cap | 9L |